Hose Reeling Drum
We are leading Hose Reeling Drum, manufacturers, suppliers and exporters located in Ambarnath MIDC Dist Thane, Maharshtra India.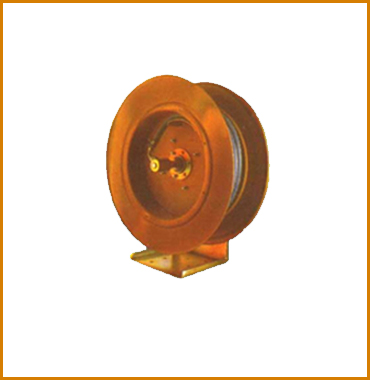 "MITOOL" range of dispensing hose rells are ideal for heavy duty use in maintenance shops, garages wprk shops and industrial units.

The spring operated reels are cpmstructed from one piece heavy gauge drum halves to give maximum mechanical strength and are supplied with a robust roller guide and stopcatch to relieve tension.

"MITOOL" hose reels can dispenses Air, Water, Grease, Oil, Gas & Petrol.
Related Products