Reeling Lays
We are leading Reeling Lays, manufacturers, suppliers and exporters located in Ambarnath MIDC Dist Thane, Maharshtra India.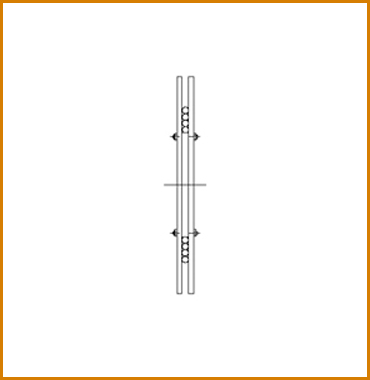 Monospiral Lay
This type of Reel offers controlled reeling of cable and is recommended for high speed reeling application where cable must be laid within defined limits. Because of the large area of cable exposed to the air,This method also provides the lowest cable de-rating factor of all reels.
Random Lay
Mulitiple turns and layers Mostly used for vertical application and also whereSpace restrictions do not allow to use of Monospiral or standard Lay.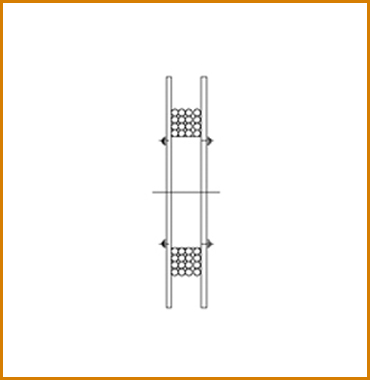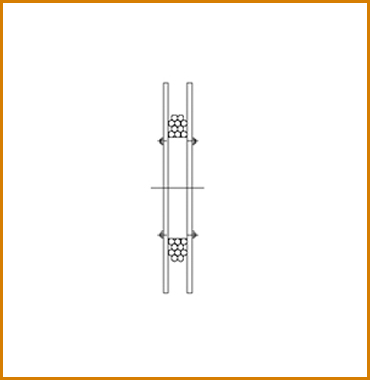 Standard Lay
This types of reels are a compromise between Monospiral reels and random reels And offer relatively controlled reeling within smaller dimension than with monospiral reels
Parallel Lay
Parallel lay reels are offered for the long lengths, where reel inertia could be problem & there is virtually no limit to the length of cable ranging from 300 Mtrs to 1000 Mtrs.